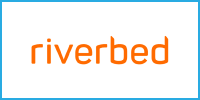 SteelHead SD combines the power of industry-leading SteelHead WAN optimization with innovative SD-WAN and Cloud Networking capabilities, powered by SteelConnect, into a streamlined, single appliance.
SteelHead SD makes it easy to quickly provision branch sites and deploy applications remotely while automatically optimizing applications to ensure performance. With SteelHead SD you can:
Obtain the greatest bandwidth savings and latency acceleration for cloud, SaaS and the latest generations of secure application protocols
Efficiently design, deploy and support ongoing network changes through unified SD-WAN capabilities
Riverbed's seamless integration uniquely maintains end-to-end application identification and classification across your Hybrid WANs, cloud networks and branches for a true application-centric solution.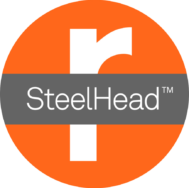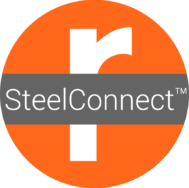 The SteelHead SD solution consists of:
Benefits:
Superior Performance + Improved Agility = No Compromises
End-to-end identification and classification of apps

No compromise in end-to-end app centricity

Holistic performance improvemen

t
Agility
Zero touch provisioning and rapid change management.

Centrally managed, business intent-based policies quickly applied network-wide

Automated cloud networking and performance with single-click cloud deployment into Microsoft Azure and AWS
Network Efficiency
Reduced bandwidth utilization by up to 95%

Automatic identification and classification of over 1,300 applications

Flexibility for upgrades and enabling or disabling SD WAN capabilities
Operational Efficiency
Simplified management and less hardware in single appliance solution

Streamlined branch configuration

More resilient, highly available WAN with full, dynamic use of multiple links at branches
Business Productivity
Exceptional end-user experience

IT Agility to support business goals

Competitive advantage