We have a wide range of products and solutions for your business partners, always offering pre and post-sales support services, as well as implementation and support. Interested in our products? Contact us!
Contact us!
Call us or send us a message. We'll try to get back to you in less than 24 hours.

DSSI Portugal
? Zoom Business Park | Edifício E,
Piso 1, Escritório 3 |Estrada de Paço de Arcos |
2735-307 Agualva-Cacém
? +(351) 218 051 560
? comercial@dssi.pt
Monday – Friday: 09:00h – 18:00h
DSSI Spain
? Pº Pintor Rolases 44, 6º Izq. 
28008 Madrid, España
? (+34) 697 776 938
? comercial@dssi.es
Segunda – Sexta: 9:00h – 18:00h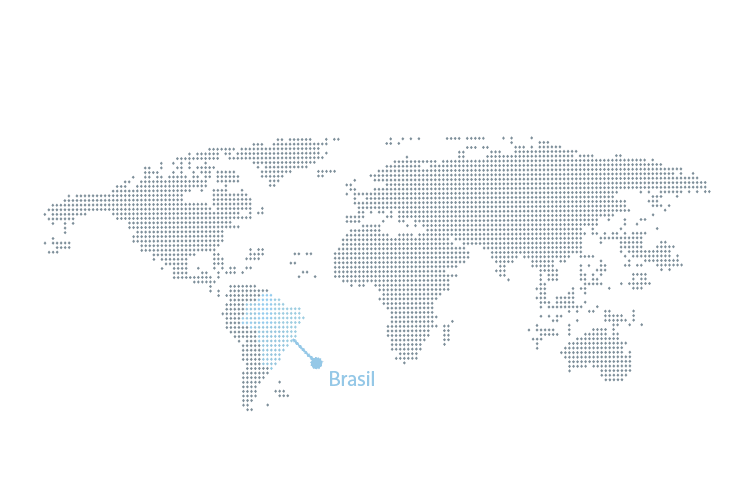 DSSI Brazil
? Av dos Autonomistas, 896 – Cj 804 SL 804 1C– Torre Santorini
06020-012 Vila Yara
Osasco | São Paulo
? (+55) 11 98124 9007
? comercial@dssibrasil.com.br
Monday – Friday: 9:00h – 18:00h
DSSI Mozambique
? Rua Gil Vicente nº 84 Bairro da Coop
Maputo | Moçambique
? (+258) 21 422 194 | (+258) 84 207 4064
? comercial@dssi.co.mz
Monday – Friday: 08:00h – 17:30h
DSSI Angola
? Condomínio Belas Business Park,
Edifício Malanje, 5ºAndar, Apt. 508
Talatona | Luanda | Angola
? (+244) 934 301 638
? comercial@dssi.co.ao
Monday – Friday: 09:00h – 18:00h