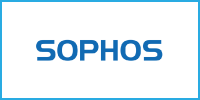 Manage all your Sophos products with Sophos Central
If you're using Sophos Enterprise Console to manage Sophos Endpoint Protection, perhaps it's time to consider a switch to Sophos Central. Sophos Central is the unified console for managing your Sophos products from a single place and is the only place you can experience Intercept X. You won't need to run a server to manage your security any more.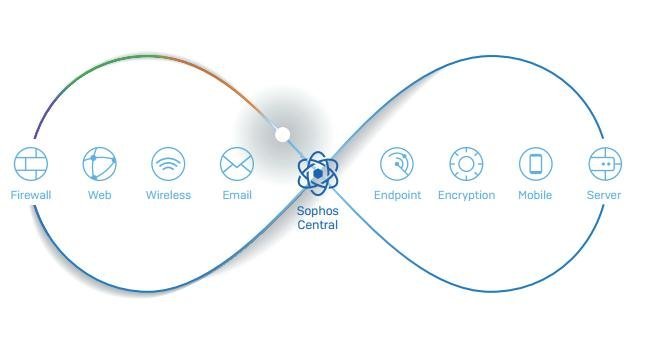 Here are a few of the benefits of moving from endpoint protection managed by Sophos Enterprise Console to Sophos Central:
Sophos Central saves you time and money – no more management servers to maintain and update.
Sophos Central is simpler to manage – user-based policies and unprecedented visibility via a web-based interface.
Sophos Central manages enterprise-grade security – the same next-generation Endpoint Protection you use today, managed from the cloud instead of your server.
Sophos Central keeps you current and grows with your business – instant access to the latest features and products, all managed from the same console including Intercept X, Device Encryption, Mobile Security and more.