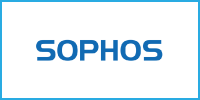 Sophos PureMessage for Microsoft Exchange guards against email-borne threats such as spam, phishing, viruses and spyware. Control information sent and received both internally and externally. Protect your company against the loss of confidential information or inappropriate use of the email system.

Message security you can trust
Let your users work productively and securely with Sophos PureMessage. It scans inbound, outbound and internal email to guard against spam and the latest threats.
Give users control of their quarantined items through our web-based console
Eliminate over 99% of spam with Live Anti-Spam real-time updates
Guard against known and unknown viruses, Trojans and other threats
Make it easy for users to submit spam using our Outlook plugin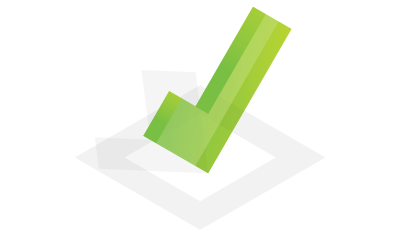 Simple, intuitive management
Save time by using a single console to configure and administer all your mail servers.
Configure content inspection rules and security policies

View server status, reports and policies

Manage alerts and quarantined items
Carrier-Grade Gateway Security
With PureMessage for UNIX, you get the scalability and configuration options
you need to protect email for customers or your enterprise.
Get answers quickly with powerful quarantine and message forensics search tools

Delegate administration with our role-based management system

Run an in-house messaging service with our multi-tenant group structure

Looking for complete email security in a single appliance? Check out our secure email gateway.