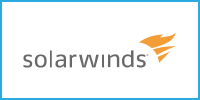 Hybrid Cloud Observability
Visualize, observe, remediate, and automate your environment with a solution built to ensure availability and drive actionable insights.
SolarWinds Hybrid Cloud Observability is designed to help organizations ensure availability and reduce remediation time across on-premises and multi-cloud environments by increasing visibility, intelligence and productivity.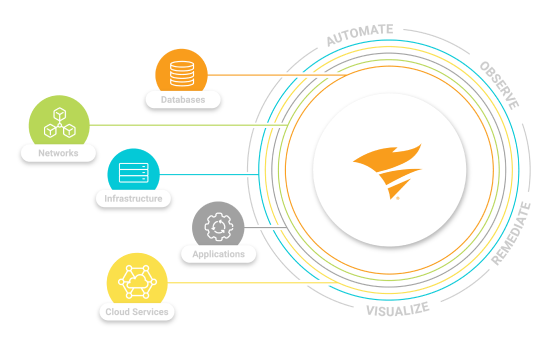 Key Features
Infrastructure, network, and application performance observability
Physical and virtual hosts, SD-WAN, and device monitoring
Automated discovery and dependency mapping
Historical and real-time dashboards
Intelligent AIOps correlation, alerting, and customizable reporting
Configuration management for networks, virtualization, servers, and applications
Why choose Solarwinds Hybrid Cloud Observability?