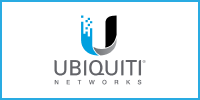 A practical solution, quick to install, easy to manage and at a very appealing cost
The UniFi AP is an Access Point ideal for the implementation of wireless networks for superior performance. This solution is particularly valuable in your Wi-Fi network infrastructure, is a feature-rich hardware that is always associated to the management software Ubiquiti Unifi Controller.
This software allows web management, through which can be controlled, unlimited units, all APs Unifi you have on your infrastructure. When you add a new AP to its infrastructure implementation of the new equipment requires no more than 5 minutes, and the whole management work is the UniFi Controller platform, so no longer have to worry about the long and laborious process each time add another AP to its Infrastructure.
Hardware – Key features:
Available in three different models Wi-Fi 802.11n

Allows Wi-Fi high-performance network

Reach from 122m tied 183m (UniFi AP-LR model)

Plug and play installation

With Wi-Fi Dual Band simultaneously – the UniFi AP-PRO allows up to 300 Mbps, MIMO 2×2 for the 5 GHz band and up to 450 Mbps, MIMO 3×3 for the 2.4 GHz band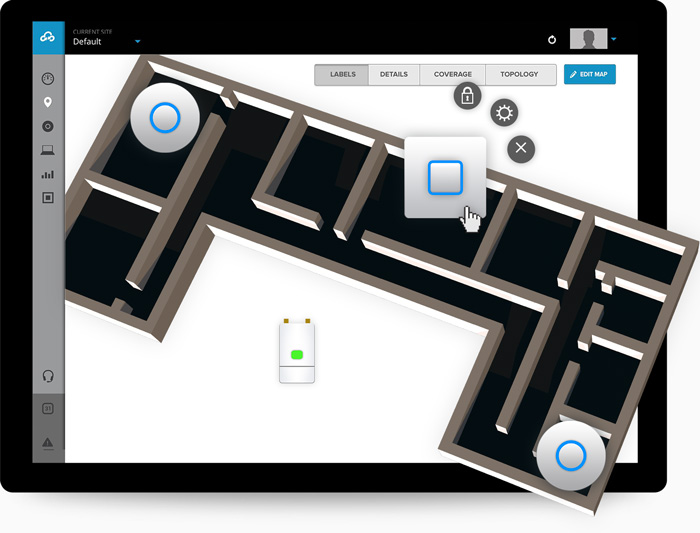 Software UniFi Controller – Key features:
Posibility to manage multiple devices in different locations

Centralized management

Intuitive Platform

Latency reduced

With a high performance uptime

Unlimited scalability
These devices transform the Wi-Fi networks, increasing their performance, hi-fi networks can thus meet the current needs. The AP-LR Equipment (Long Range) offer a coverage of up to 183m. All features and the aforementioned hardware, have no signature / annual leave, which makes the solution even more accessible to all customers.