How to maintain high performance
on all critical services
in your company?
Webinar
28 Feb. 10:30 AM

Maintaining high performance in your database has never been so simple!
With extensive experience in monitoring and optimizing databases, Solarwinds presents itself as the most affordable and effective solution for solving problems related to the essential services of an company.
Solarwinds solutions have enabled Database Administrators, DevOps, Developers and SysAdmins to receive insights about the performance of their databases and take the necessary actions immediately.
Instead of spending time identifying performance issues in your critical services, the Solarwinds platform (Hybrid Cloud Observability) does it for you.
Topics that will be covered:
Our Speakers: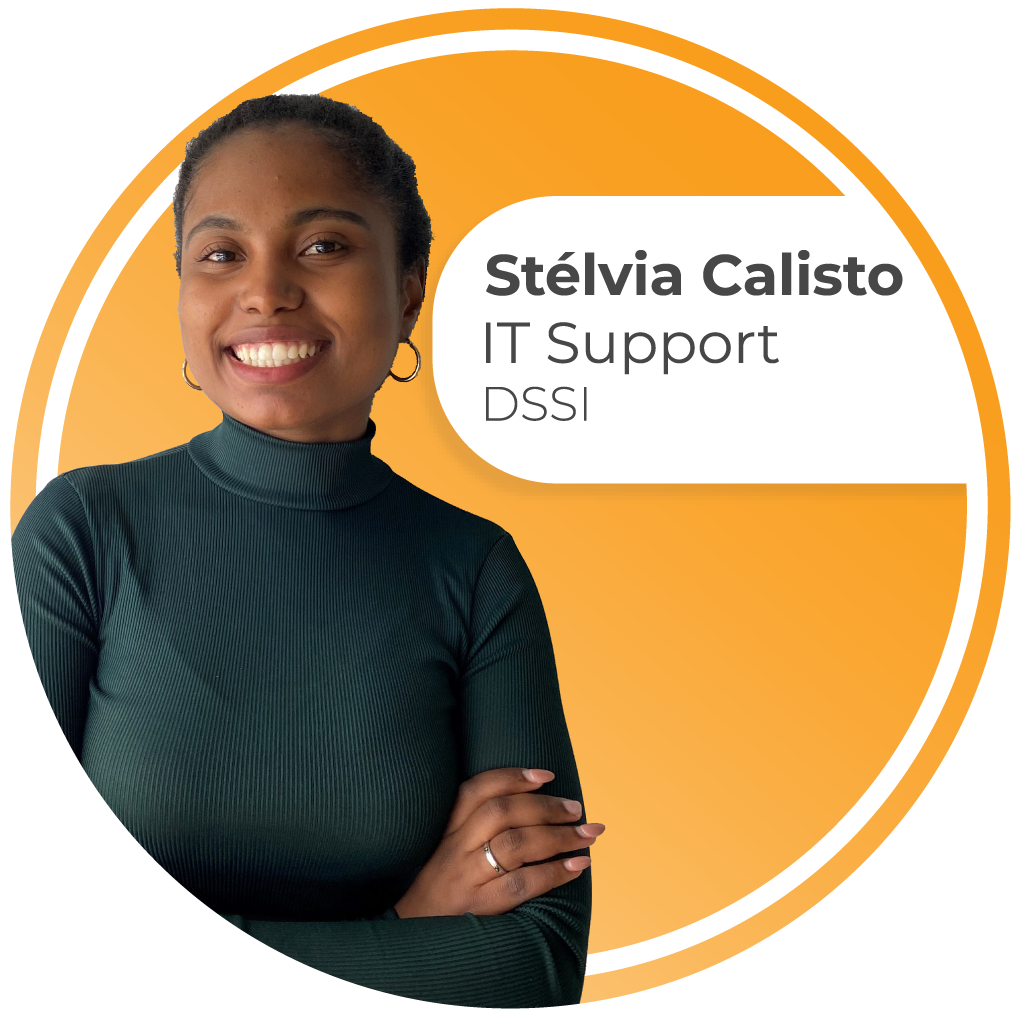 Program
Solarwinds Corporate Presentation




Alberto Arbizu, Regional Sales Manager | Solarwinds Iberia

 
Reasons to Partner with Solarwinds




Alberto Arbizu, Regional Sales Manager | Solarwinds Iberia

 
Solarwinds Hybrid Cloud Observability Presentation




Alberto Arbizu, Regional Sales Manager | Solarwinds Iberia

 
Demo HCO




Stélvia Calisto, IT Support |DSSI

 
How to Create Business Oportunities




Gonçalo Mello, Managing Partner | DSSI