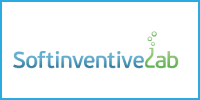 Network Olympus
Network Olympus is a powerful tool for network monitoring. It is designed for continuous monitoring of individual computers, local networks, and other services that need constant management.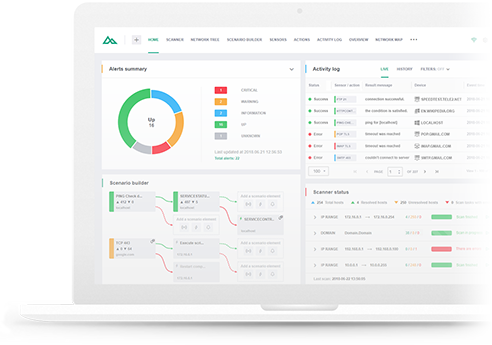 Network Monitoring
Network Olympus takes care of the system uptime, spots potential issues, and alerts you about them. It eliminates the issues in a timely matter and provides logs on the failure in the form of a detailed report.
Server Monitoring
Using the WMI protocol, Network Olympus provides numerous possibilities for monitoring a full range of server network figures, from network performance and availability to traffic flow. Everything is recorded in real time and constantly analyzed.
Network Mapping
Network mapping is a way to graphically represent all the elements of your monitoring project, as well as the connections between them. It automatically displays the status of any sensor allowing you to monitor devices from a comprehensive map.