AVTECH Promotions, take advantage now!
Buy 3, get 1 free!
When you buy 3 units of Room Alert 3E or 3 units of Room Alert 3 WiFi, you get 1 free.
All monitors purchased must be of the same type and must be purchased in a single order. Beneficiaries are responsible for all shipping fees, import duties and taxes.
Benefit from a cost-effective and reliable solution to protect your facilities from environmental downtime in 2021!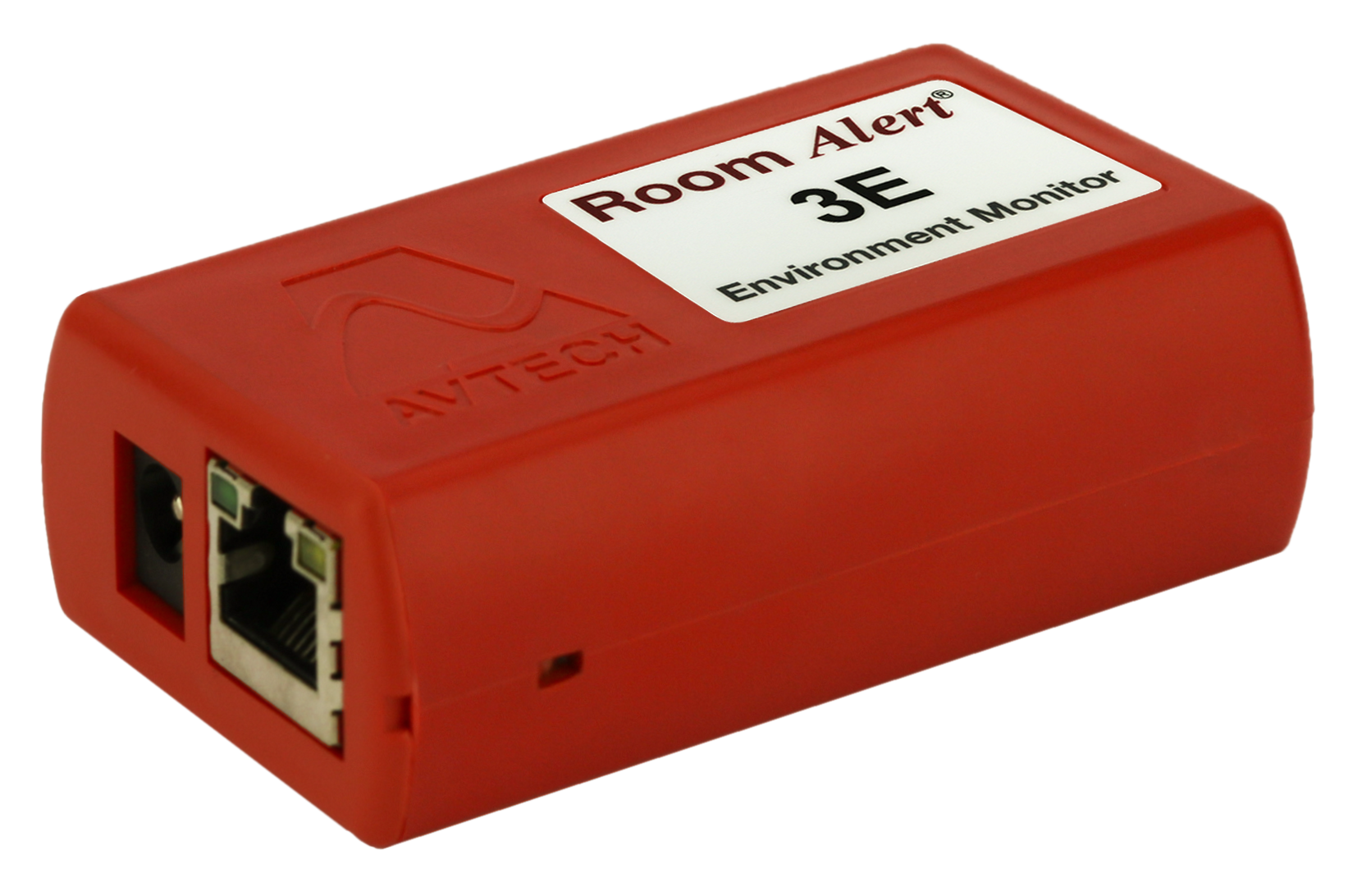 Get a free iBoot IO!
When you buy any monitor in the Room Alert PRO line, you will receive an iBoot IO for free.
The Room Alert PRO monitors that are included in this promotion are:
Room Alert 32S
Room Alert 12S
Room Alert 12SR

You'll get the most secure and advanced environment monitoring available with features such as SNMP v3, 2048-bit encryption, authenticated firmware updates, SSL / TLS Email to enable Gmail, Office365, and other secure email services, and more. IBoot IO allows users to quickly and easily connect or disconnect an external device based on alerts or specific environmental monitoring conditions identified by their Room Alert PRO monitor.
Interested in these AVTECH offers?
Order now!
This campaign is available from November 1, 2020
until December 31, 2020!