Application Delivery – Right-sized for the Cloud
The KEMP 360 Cloud portfolio provides the components to enable enterprises to efficiently and quickly deploy their on-premise application workloads to the cloud and to orchestrate and manage the delivery of these workloads to maintain the end user experience and service levels.
Migrating hundreds of workloads to the cloud exposes a range of application delivery challenges and this is where KEMP 360 Cloud makes a difference with the commercial and technical approach that addresses these challenges.
Delivering applications with KEMP 360 Cloud
Visibility
KEMP 360 Cloud provides total visibility on application delivery including proactive engagement.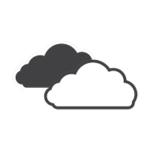 Cloud Native
Designed and delivered in the cloud for maximum performance and cost visibility.
Control
License, orchestrate and manage multiple ADC instances from a single point across multiple clouds.
Expertise & Insight
Leverage KEMP expertise and institutional knowledge for insight and proactive engagement.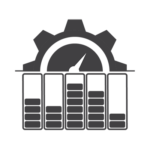 Metered Capacity
Metered licensing offers capacity on demand and real-time visibility on usage.
Availability 
Resilient application delivery in Cloud environments with proactive support.