Added Value Distributor
in the area of ​​Information Technologies
Know more
Video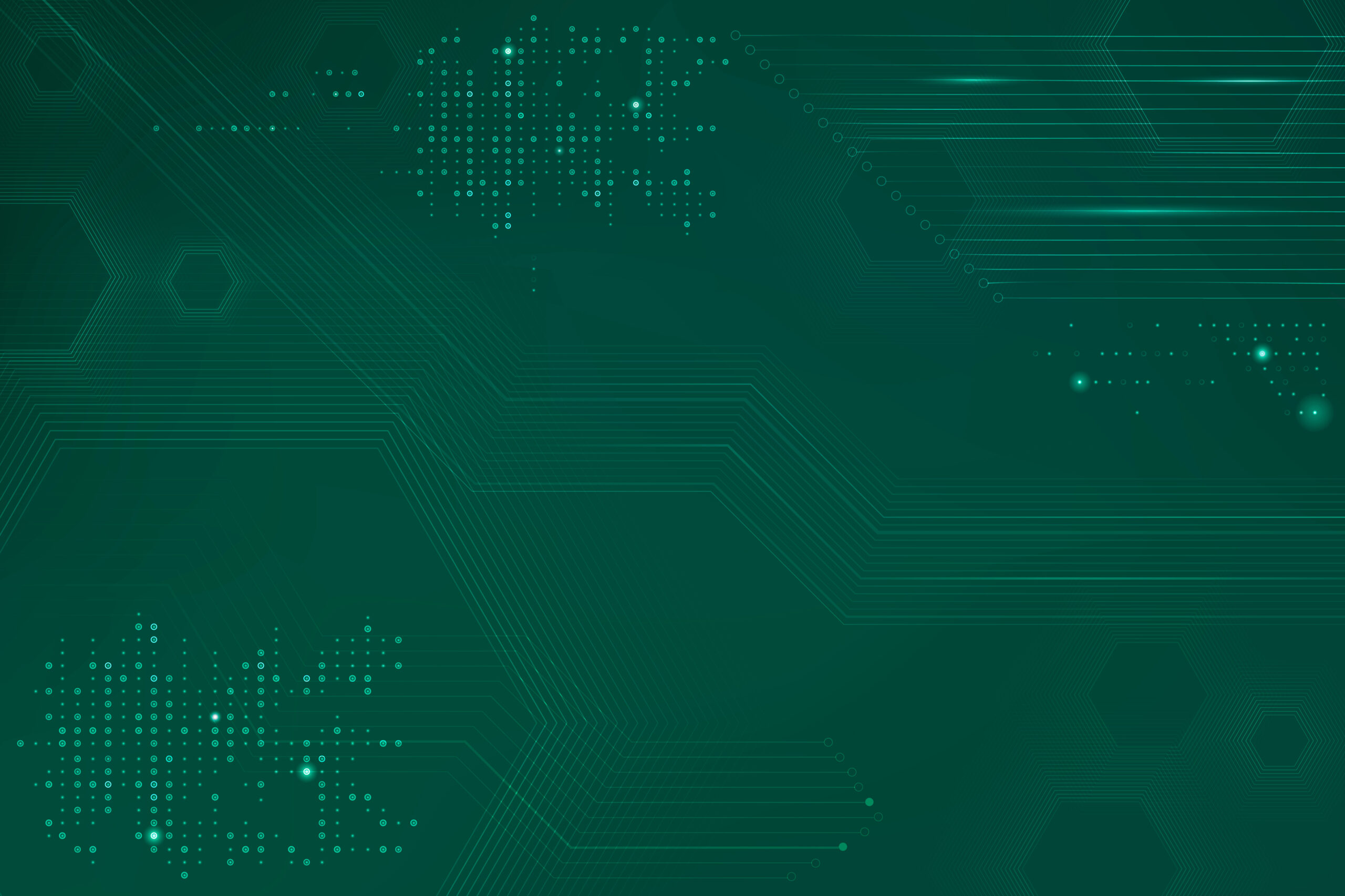 EMAIL PROTECTION AND SECURITY
&
DNS FILTERING
KNOW THE VENDOR

Know more


New Code42 Solution: Incydr
Reasons to use:
⚫ Mitigate the risk of internal threats
⚫ Secure employee collaboration
⚫ Higher profitability
Count with the DSSI team!
DSSI, Value Added Distributor, provides its Partners with the best solutions for their needs and in addition to support in specialized professional services.
DSSI represents vendors in the areas of:
Storage, Backup, and Archive | Monitoring and Help Desk | Networking | Security and Mobility | Cloud
DSSI operates in Portugal and the Islands, Spain, Brazil, Mozambique, Angola and Cape Verde through
of your Business Partner networks.
Want more information?
We are at your disposal to answer any request and/or clarify your doubts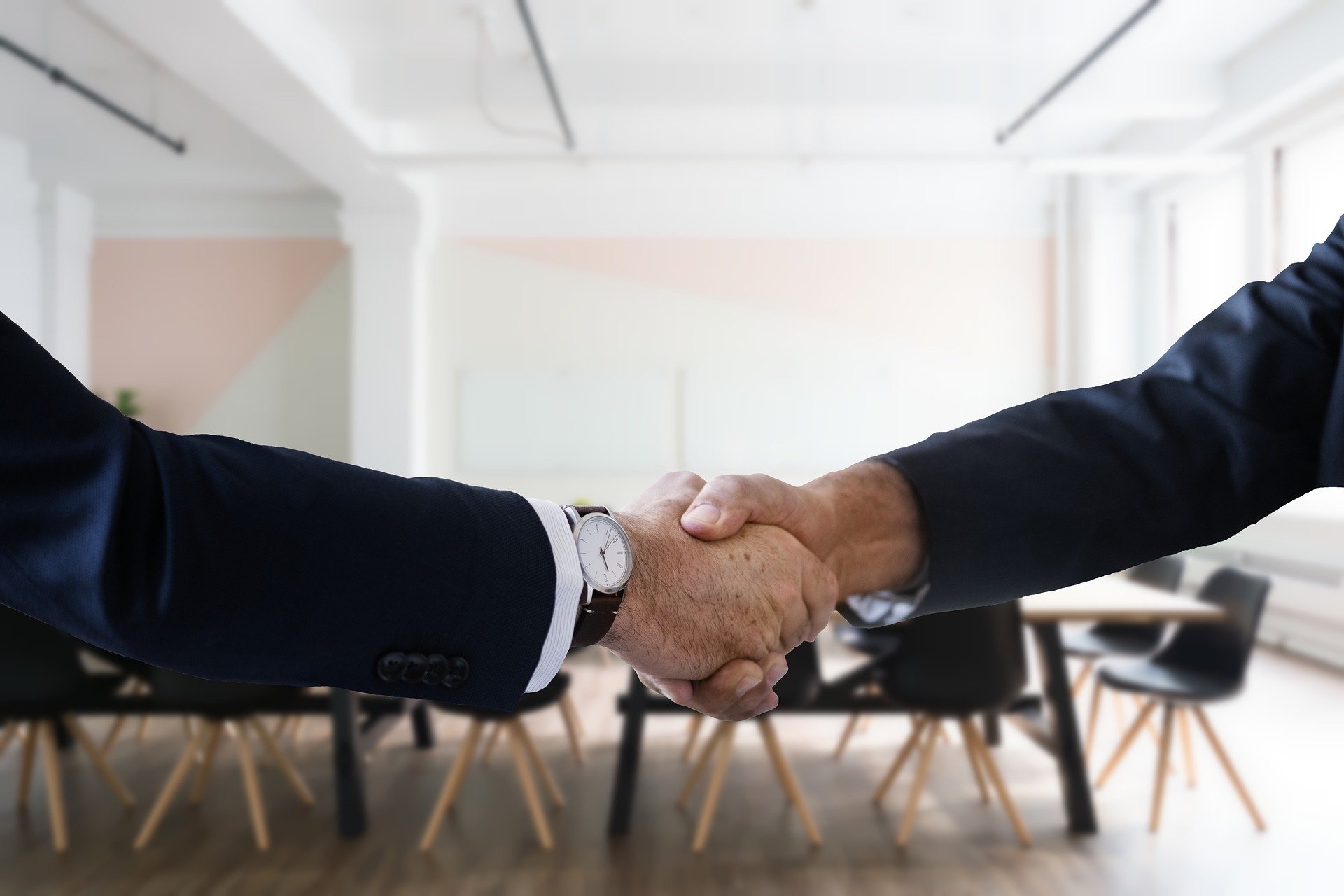 Already a DSSI Partner?
If you are not yet a DSSI Partner, contact our sales department! Have access, as a DSSI Partner, to special business conditions and our Partner Portal, where you will find tools that can help you to increase your profitability and opportunities.
Contact us
Subscribe to our newsletter to keep up to date with all the news.
By subscribing you are consenting to the processing of your data for the purpose of sending our communications via e-mail.